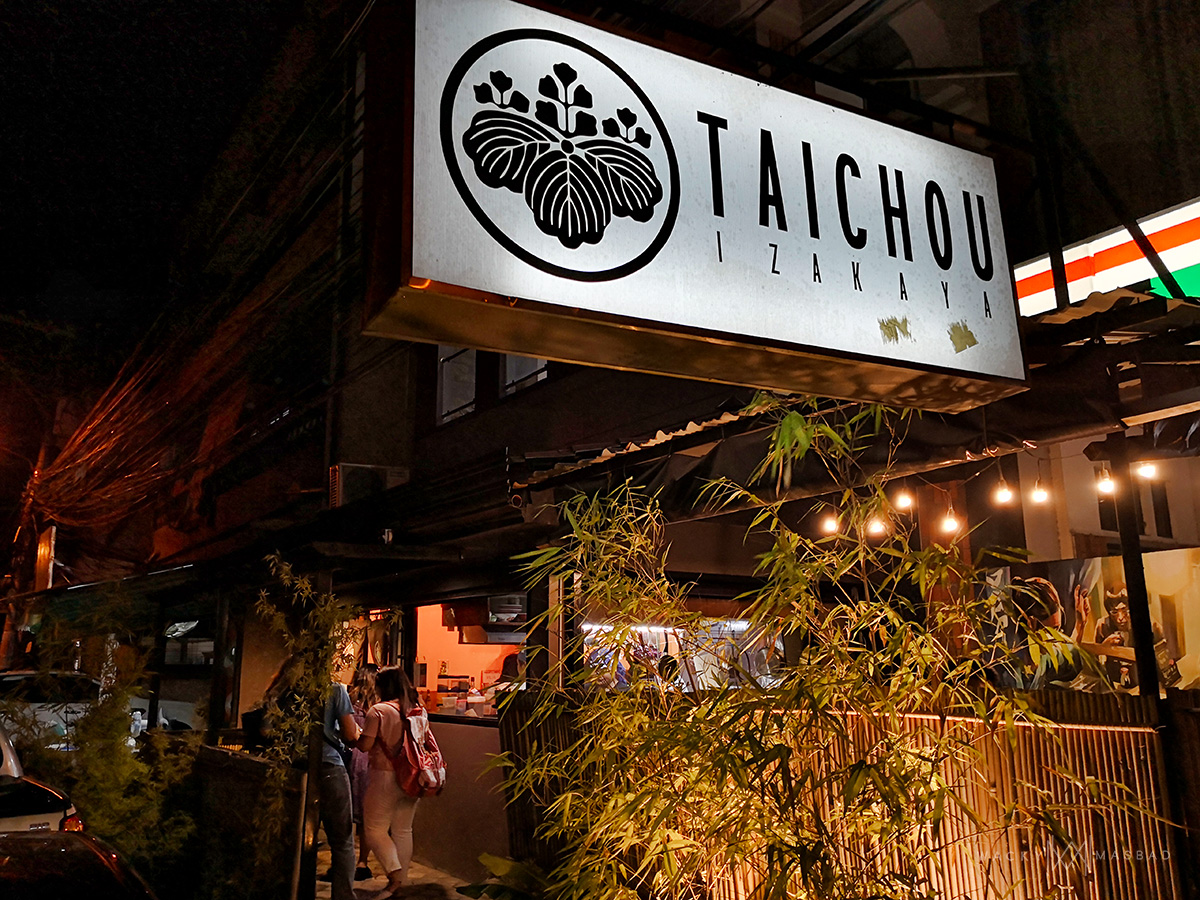 Tucked away in an easy-to-miss corner along D. Ponce Street, is a small, unassuming izakaya. Its signage isn't as glaring as any other restaurant in the city. And if you're not following the prescribed speed limit in the streets of Davao, you'll easily go past the place. You can thank 7-11 for being there to help you pinpoint the location.
Taichou Izakaya is not your commonly big, fancy Japanese restaurant. It's as small as it can be and I like how "big" it is. It makes for an intimate setting and the proximity of the kitchen to the dining area is something that I also appreciate. I like that I can easily catch a glimpse of how my food is being prepared. I get the homey vibe to it. It's like someone in the family is cooking and it's going to be a delish meal ahead.
We were a group of nine and we had the okonomiyaki, the karaage and a bowl of ramen. And that meant just a taste of this and a taste of that. Nothing to be disappointed about, to be honest. I just wanted more. I know. Hungry much!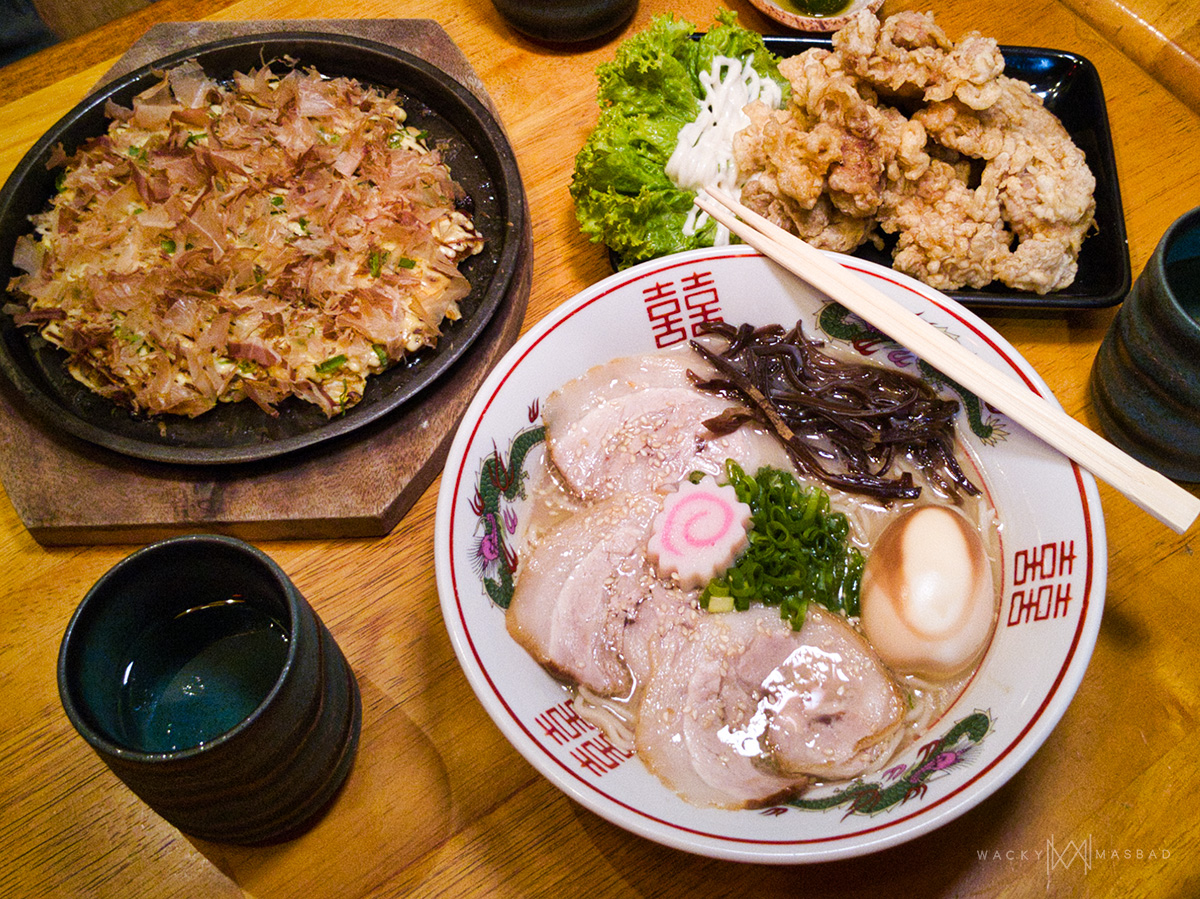 Slurrrrrp!
The ramen was something I had an affinity to. I like, nay, love ramen. And, as far, as ramen in Davao is to be talked about, the ramen here is one that I will recommend. The serving size is hefty. It will not leave you wanting. If you have a small appetite, it just might be too much for you. We were served their special at that time.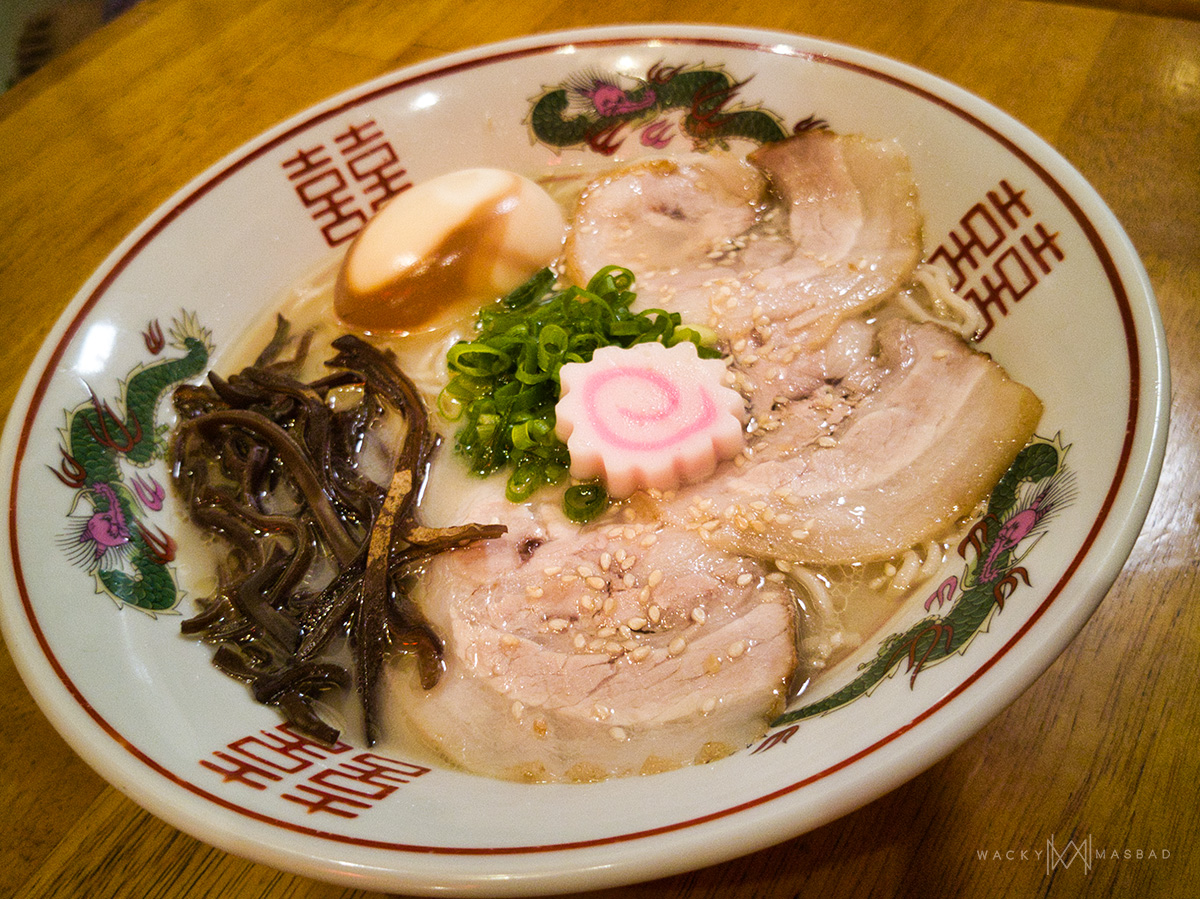 Pancake pizza
Okonomiyaki. It's hefty. It's savory. It's a great side to the ramen or it can just be what you'll have as a meal.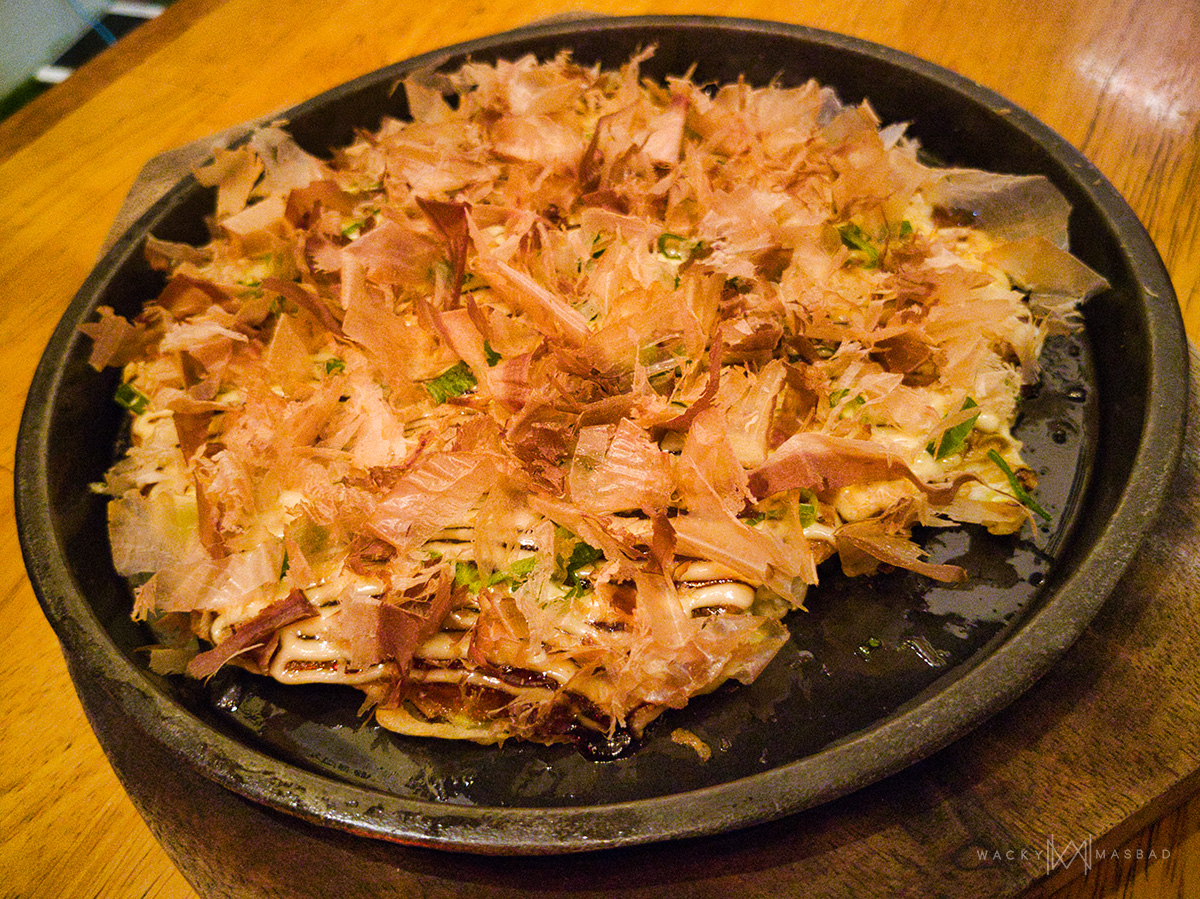 Frrrried chicken.
Who doesn't love fried chicken, right? If you can, you gotta have it. And the karaage here at Taichou was just right. Tender and juicy inside with that bit of crunch as you bite into it.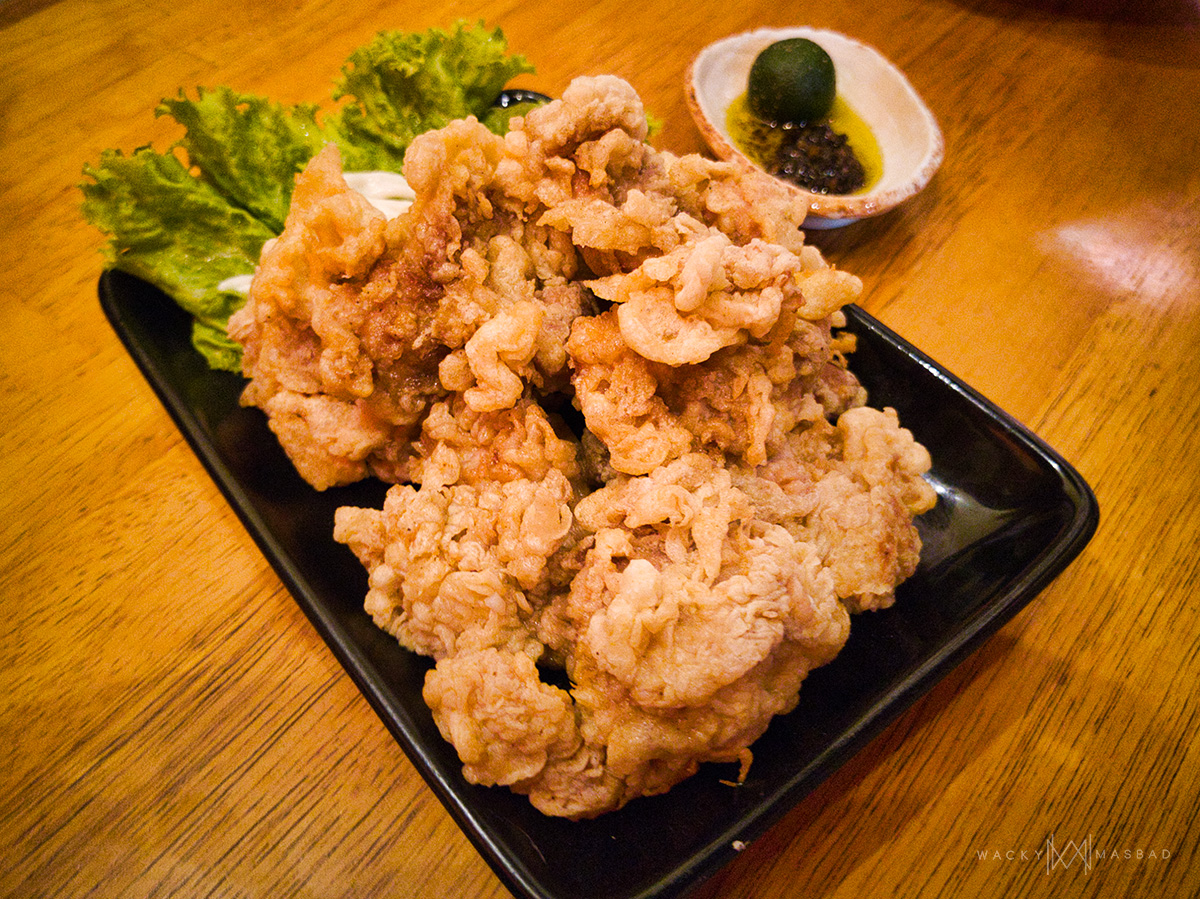 Scian, the owner, and his team are onto something here. He's quite adamant about maintaining the quality of the food he serves that's why there's no delivery service for Taichou. You'll have to go there and pay them a visit for a hot bowl of ramen or the karaage or the okonomiyaki. Sure, that's a bit of a bummer especially if you're one big couch potato.
That lack of delivery service though is a welcome departure from the ever-growing norm of having food delivered to your doorstep. In Taichou's case, I dare say that it's actually a loss for you not to visit the izakaya and experience the food there.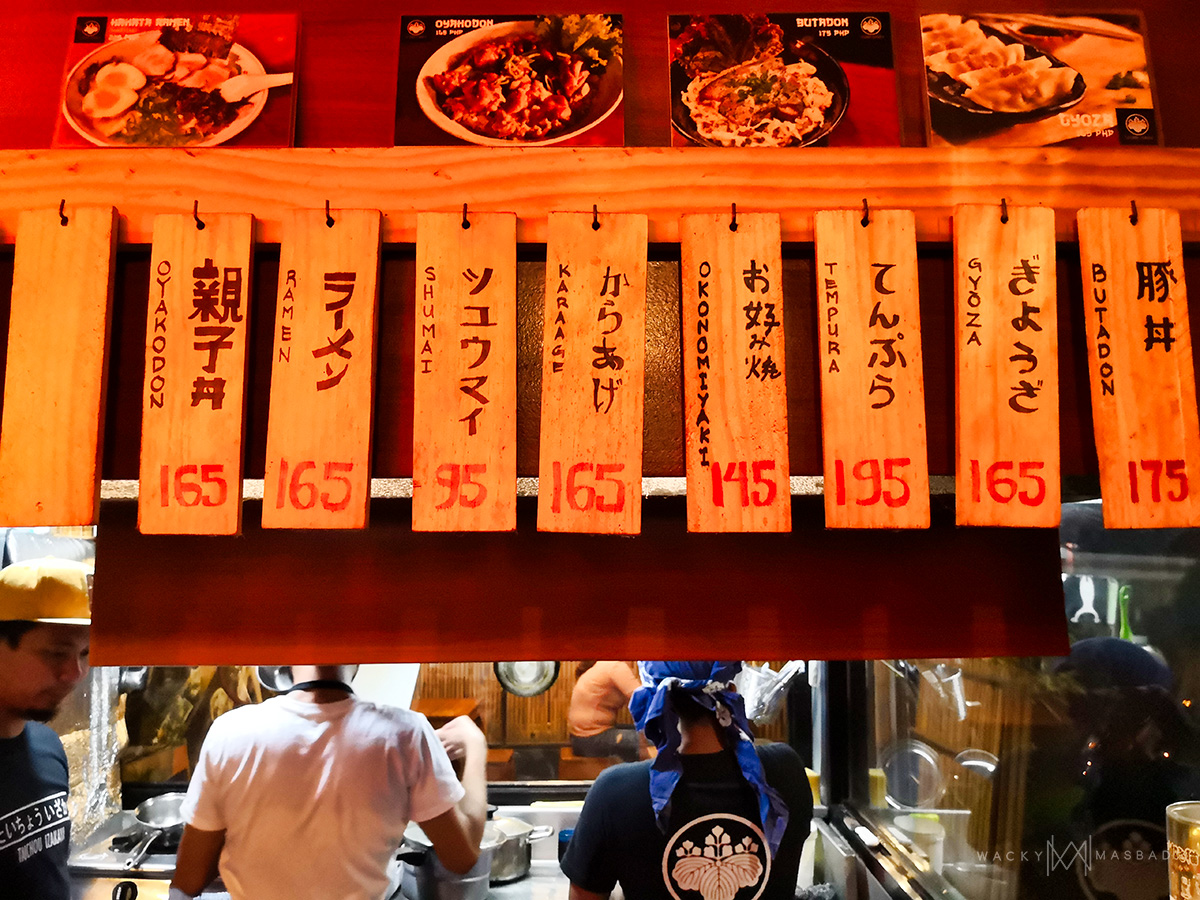 Taichou Izakaya is open Monday to Sunday from 6PM to 10PM. You may call or text them at 0997 076 9623 if you have questions.