Wacky has always had the bias for dance music every since he can remember. In the late 90s and early 2000s, he got into the clubbing scene in Davao City and further dove into the club and dance music culture.
He started out as a radio DJ for Davao City's 105.9 MixFM back in 2008. In 2011, he decided it was time to stand behind the decks and play house music.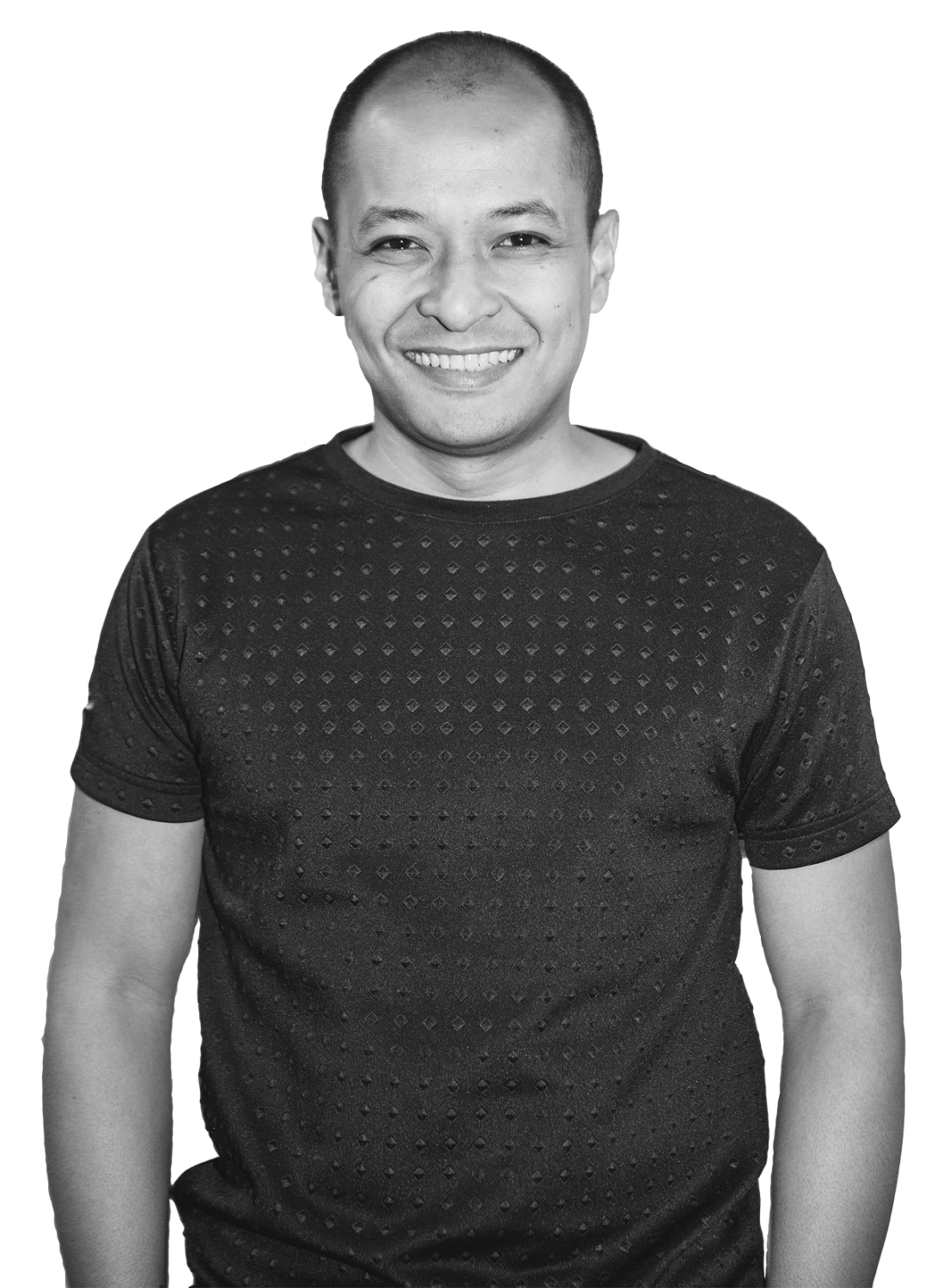 He was coached by and learned from two of Davao's top DJs – DJ Torch Gacuma and DJ Gary Tomas. After only about a month of training, he was asked by one of the universities in Davao City to spin for their graduation party. This got the ball rolling for him. In the months that followed, he sharpened his skills at one of Davao's clubs and became one of the resident DJs together with Torch Gacuma and Rain Sim.
He is a freelance DJ on regular rotation at clubs and bars in Davao City but makes his home at Stre3ts Urban Lifestyle Pub. He recently enrolled and finished a course in Music Production at Bounce Electronic Music & DJ School. He's also been blessed to play at URBN BGC, URBN QC, TUNNL, Jardin Garden Club at Remington Hotel, Time in Manila and The Palace Pool Club.
He has opened for and played alongside some of the Philippines's top DJs – Ace Ramos, Marc Marasigan, Travis Monsod, Funk Avy, Kat DJ, Martin Pulgar, John Odin, Katsy Lee, Erwin Edralin, Reo Mendoza, DJ Surf, and many others. He has also played for events in and around Davao City and neighboring cities.
He plays House music and its many sub-genres but Trance takes a special place for him. His sound, if to describe it, is energetic and euphoric. He curates his tracks and makes sure they all pack a wallop but at the same time leaves room for "the feels" to set in. As of late, he's been swimming deeper into Trap, Dubstep, Future Bass, Moombahton and the like.
There's nothing more euphoric for this hyperactive DJ than being behind the decks and everybody raving and raging with their hands up and letting the music take control. He is quite known for his spasmodic dancing in the booth while spinning. When you see him start dancing, you know for sure that it can only get wackier.
"It's all about the music and the experience. Just close your eyes and let the music take you places," he says.
---
---
Photos from: Gabriel de Cadiz, JM Gonzales, Luther Abcede, Switch Portugal, Jayzee Cezar.