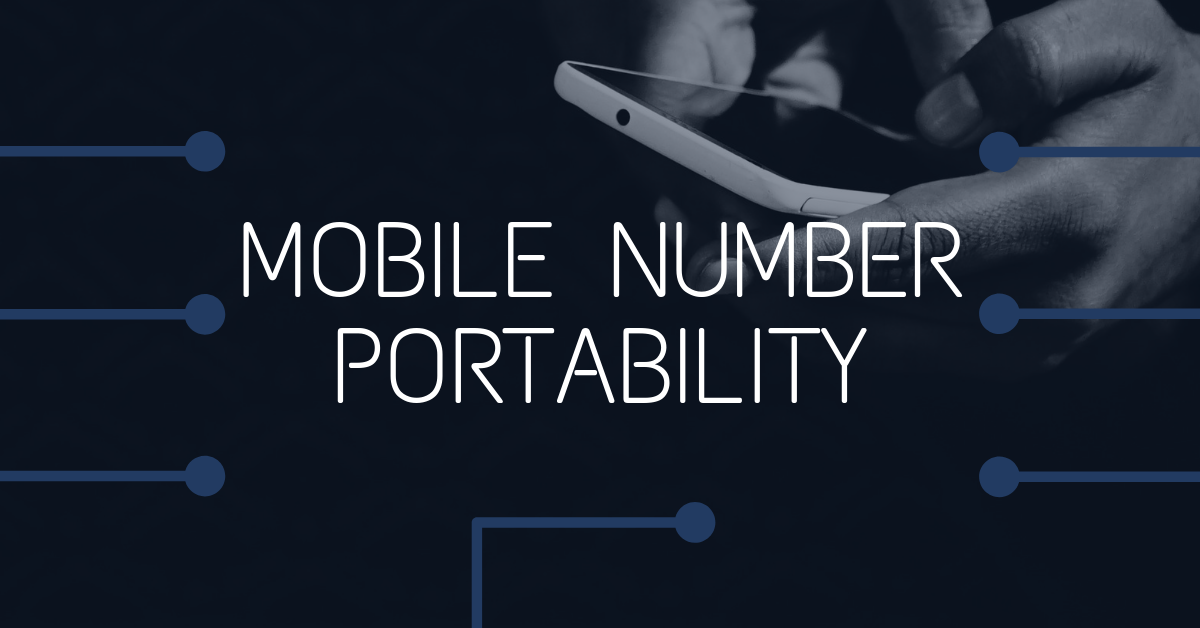 Finally! The National Telecommunications Commission (NTC) has released the Implementing Rules and Regulations for Republic Act No. 11202, otherwise known as the Mobile Number Portability Act. President Duterte signed it into law last February 2019. The law basically allows all mobile subscribers to port their numbers from one network to another. This is such a welcome development for Filipino mobile subscribers because we now have the ability to switch networks and keep our existing numbers.
The ability to keep our numbers is, I think, the number one benefit from this. We can practically say goodbye to sending out an SMS blast to all of our contacts just to let them know that we changed our mobile numbers. And that sucks balls if you ask me. It's time consuming and it's so much of a hassle.
With that law in place, a mobile subscriber can switch over to a different network while still retaining their current number. You don't have to waste time and energy anymore with that SMS blast. Also, you won't have to carry two phones with you anymore.
Just recently, the NTC released it Memorandum Circular No. 03-06-2019 detailing how this new law is going to be implemented. And that's where the good news gets real. The memorandum means that the law now has all the needed ingredients for it to be implemented.
Here's the caveat though.
Although the IRR is already here and will take effect on July 2, 2019, it's also clear in the IRR that the telcos have six (6) months to be able to comply to the IRR and implement mobile number portability (MNP). So, basically, MNP will be implemented and made available for all by January 2020. 
Honestly, I don't mind the wait. Six months is a short wait in the grand scheme of things. What matters most here is that the service will be available and it will be for free.