Tucked away in a small space along F. Torres Street in Davao City is a town for munching. Quick food for the quick-bites needs for yourself or for the entire barkada. Munchtown Grill is near the corner of F. Torres and Mabini Streets; look for that mango tree that shades the 3-car parking area. Grilled items, yakitori-style, are on the menu and a bunch more to choose from but on our visit we had pizza and sliders.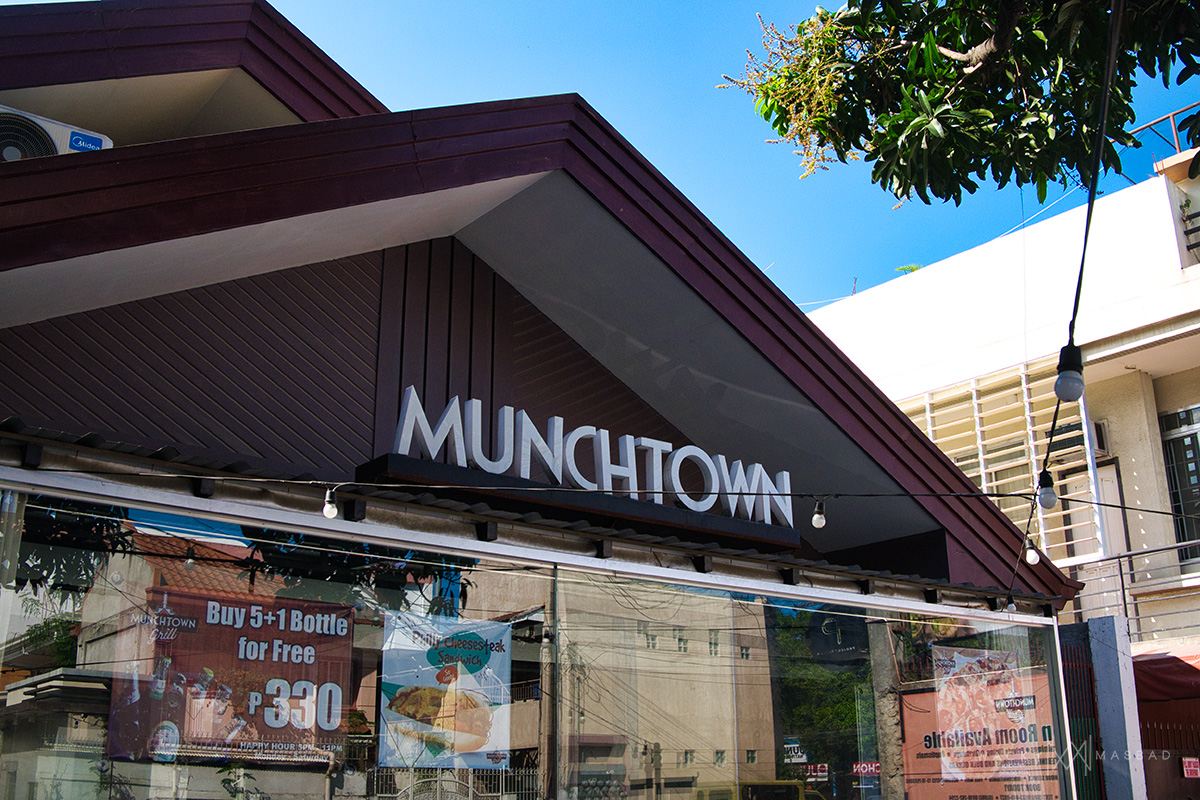 Mini Burgers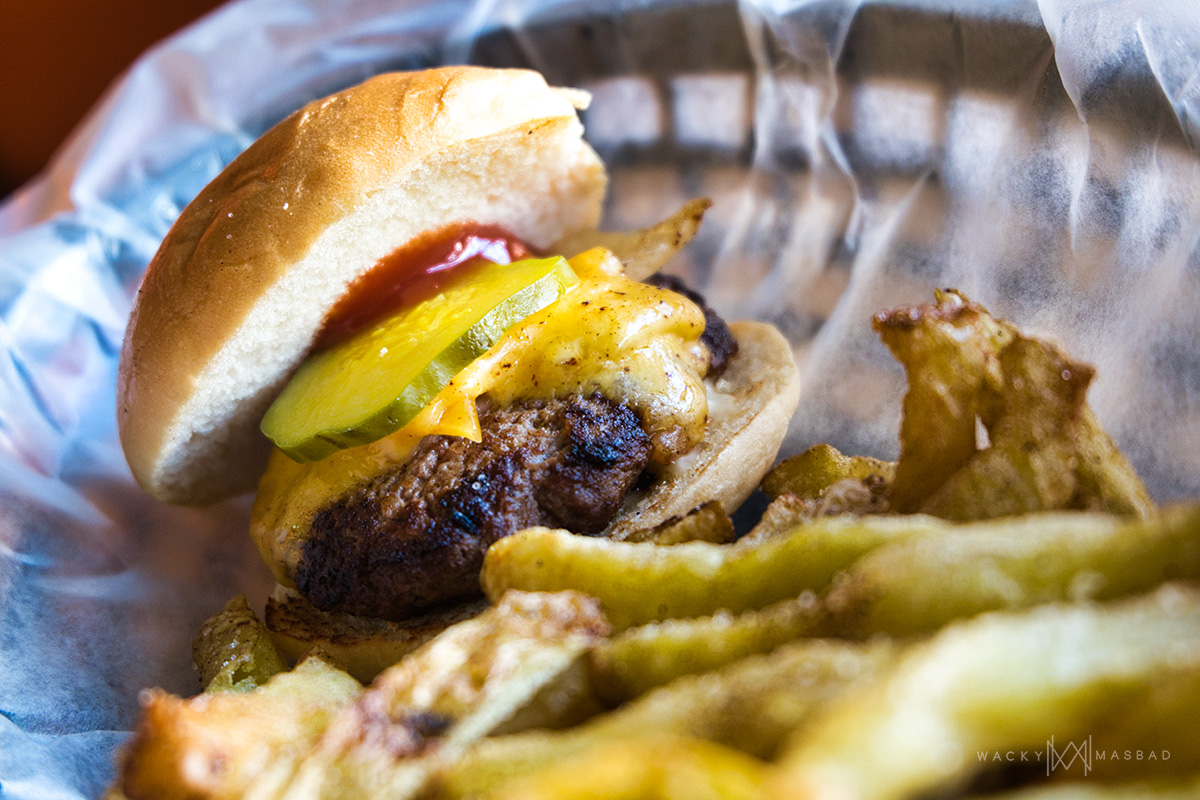 These are the literal definition of a single-bite eat. It's a mini. Literally. Surprisingly though, it can fill you up especially with the side of fries that comes with it. This actually makes for a great snack any time of day (as long as Munchtown is open).
Pizza
It's flat. It's big. It can feed your barkada of just yourself if that's your trip. Munchtown had us try their Bacong & Mushroom pizza, Pepperoni pizza, 3-Cheese pizza and Hawaiian pizza. I like the bacon and mushroom the most. I'm not sure if it was just that pie we had because its crust was thin and light. Although the other pies were thin as well but that B&M was thinner. The 3-Cheese pie will definitely be a hit for the cheese lovers out there. I'd say that I am one as well but the bacon wins out on this particular day.

The service crew were as accommodating as I remember them to be. And they do know what's on the menu. If you have special requests for your orders, I'm sure they'll give it their best shot to provide you the best service they can.

Munchtown Grill is on Facebook so you can always message them ahead of time if you want to reserve a table or just tag them on your posts. Check them out on Instagram as well – @munchtown_dvo.

PS. Ask them if they still do their Pizza Pay Day promo. 😉