If it sparks joy, keep it. Or something to that effect according to a popular tv show host. Spark Coffee & Crafts is certainly a spark of joy in the Davao coffee shop scene. The cafe is located in Marfori Heights; right in the middle of a burgeoning food and cafe scene in that neighbourhood. It's run by five cousins "who have a penchant for great coffee and interesting arts and crafts items".
The "crafts" part of the cafe's name is there for a reason. The cafe hosts crafting workshops every now and then. They collaborate with local artists and put together an art or crafting workshop. The workshops can be about anything crafty and artsy – watercolor painting, calligraphy, metal stamping and many more. In fact, the cafe's schedule for the summer is already filled with workshops.

Apart from things artsy and crafty, Spark serves great food to pair with a good cup of coffee. We had a good spread in front of us when we visited. Much love and thanks to everyone at Spark.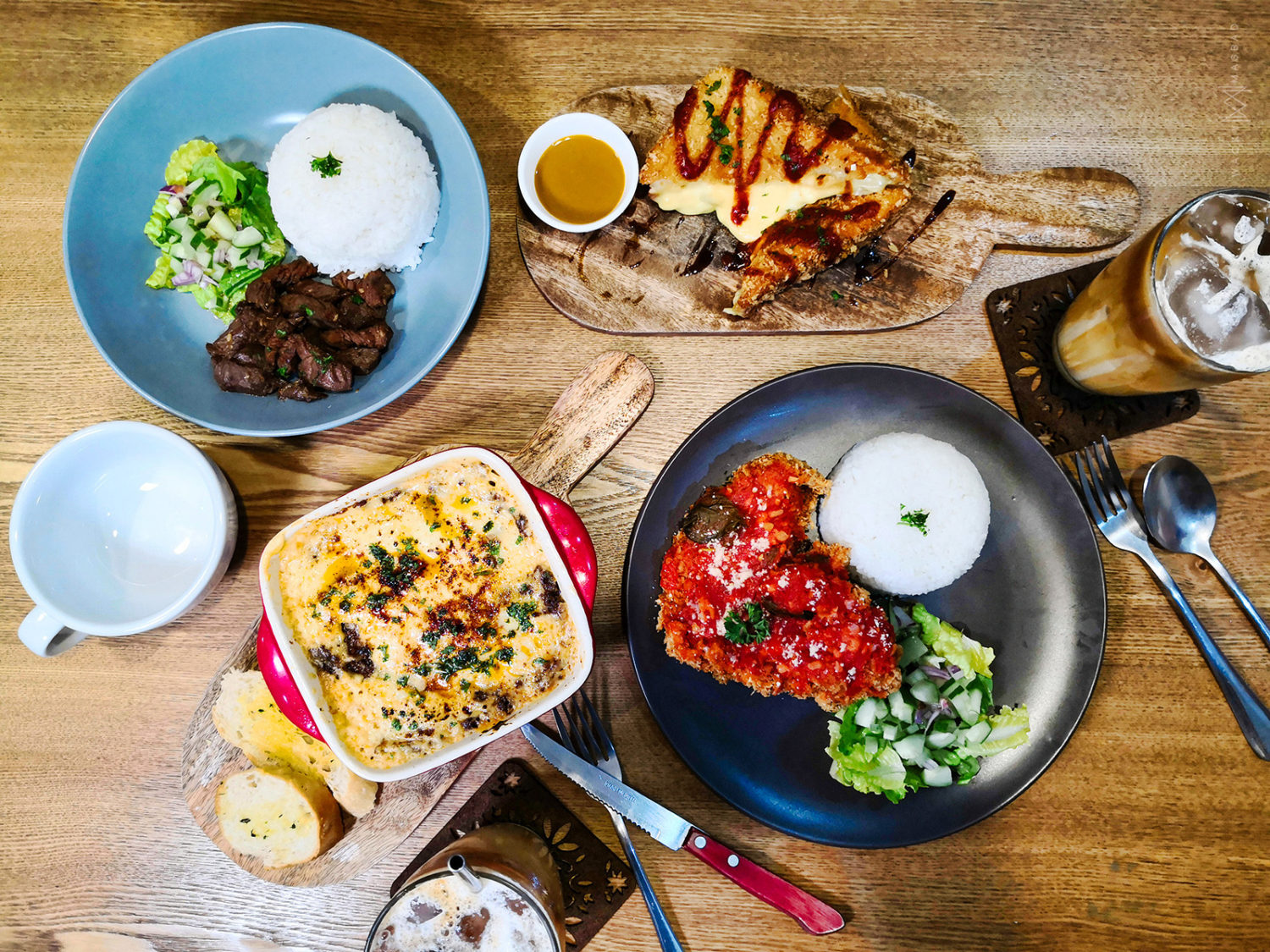 We had a taste of their chicken parmigiana, beef salpicao, frenchees, lasagna, aglio y olio pasta, the triple chocolate sundae, mango caramel sundae and the banana sundae with your choice of vanilla, chocolate and strawberry ice cream on top.

The standouts for me? The frenchees, lasagna and the chicken parmigiana.
Frenchees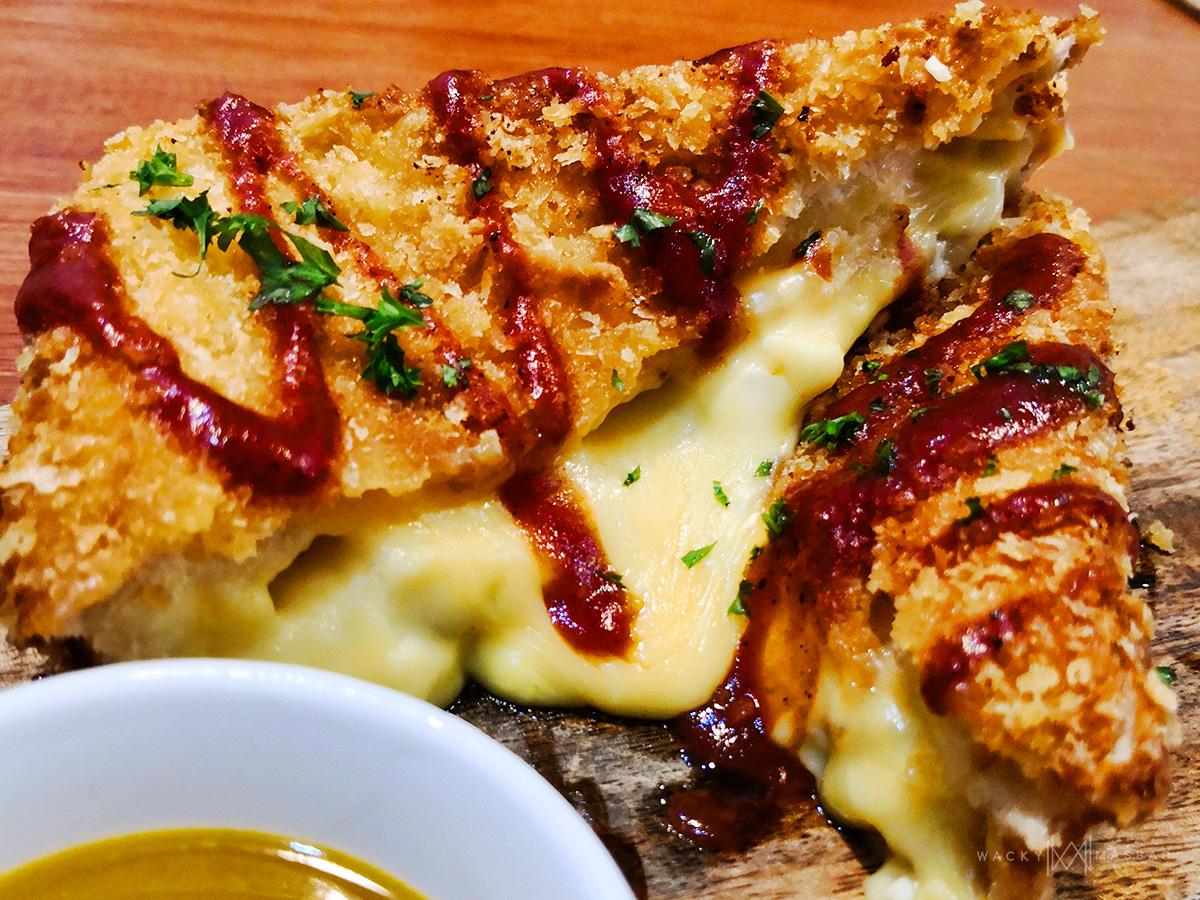 It's crunchy on the first bite and then you're greeted with that soft, oozing cheese inside. I'm not sure really how to describe it all but I just found myself biting into it again and again. I'd probably finish a couple of these in one sitting.

Lasagna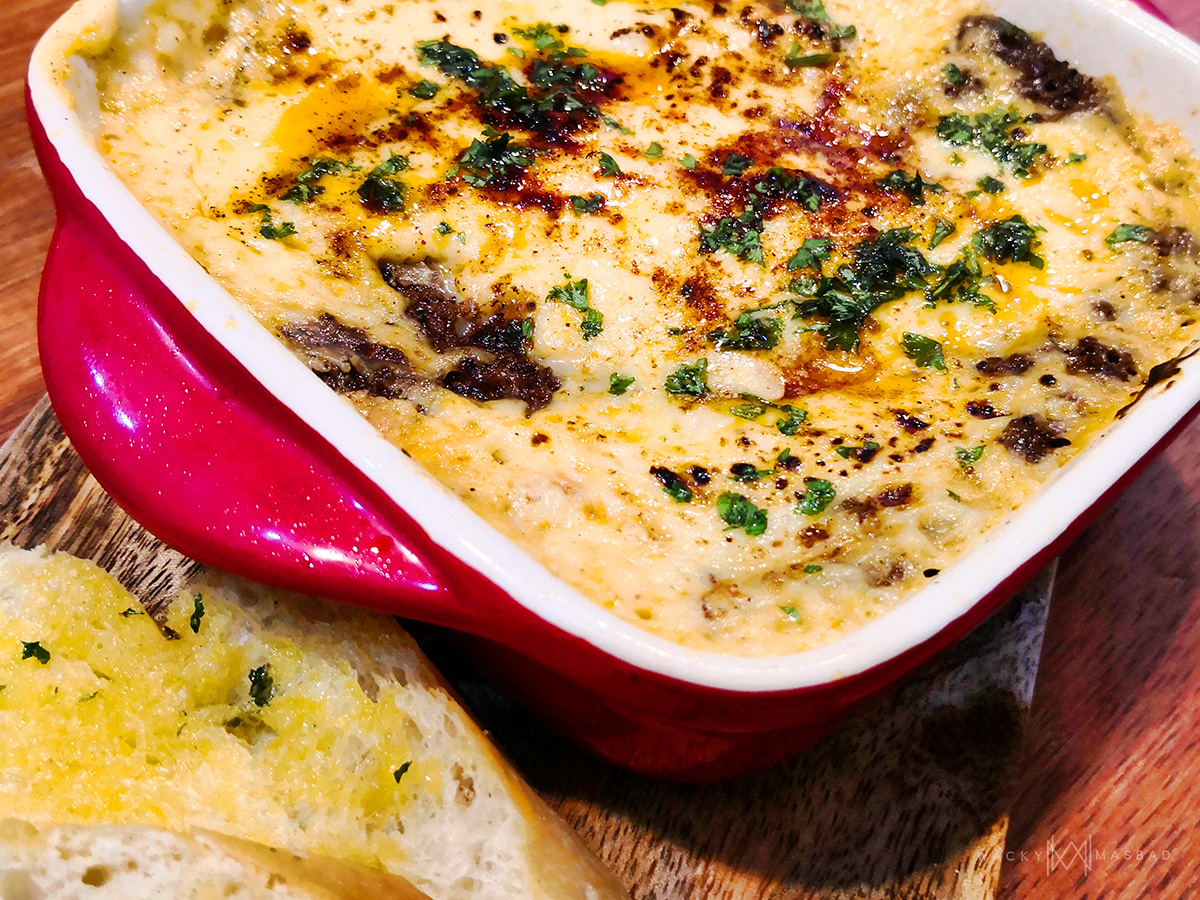 Good ol' lasagna. And all that cheese on top is basically extra love for me. I'm a cheese lover and that much cheese right there is something I can be happy about. The serving size is just right; enough to fill up one person. This could be your "side dish" while you work or study. Pair that with a cup of americano or cappuccino and you're all set.

Chicken Parmigiana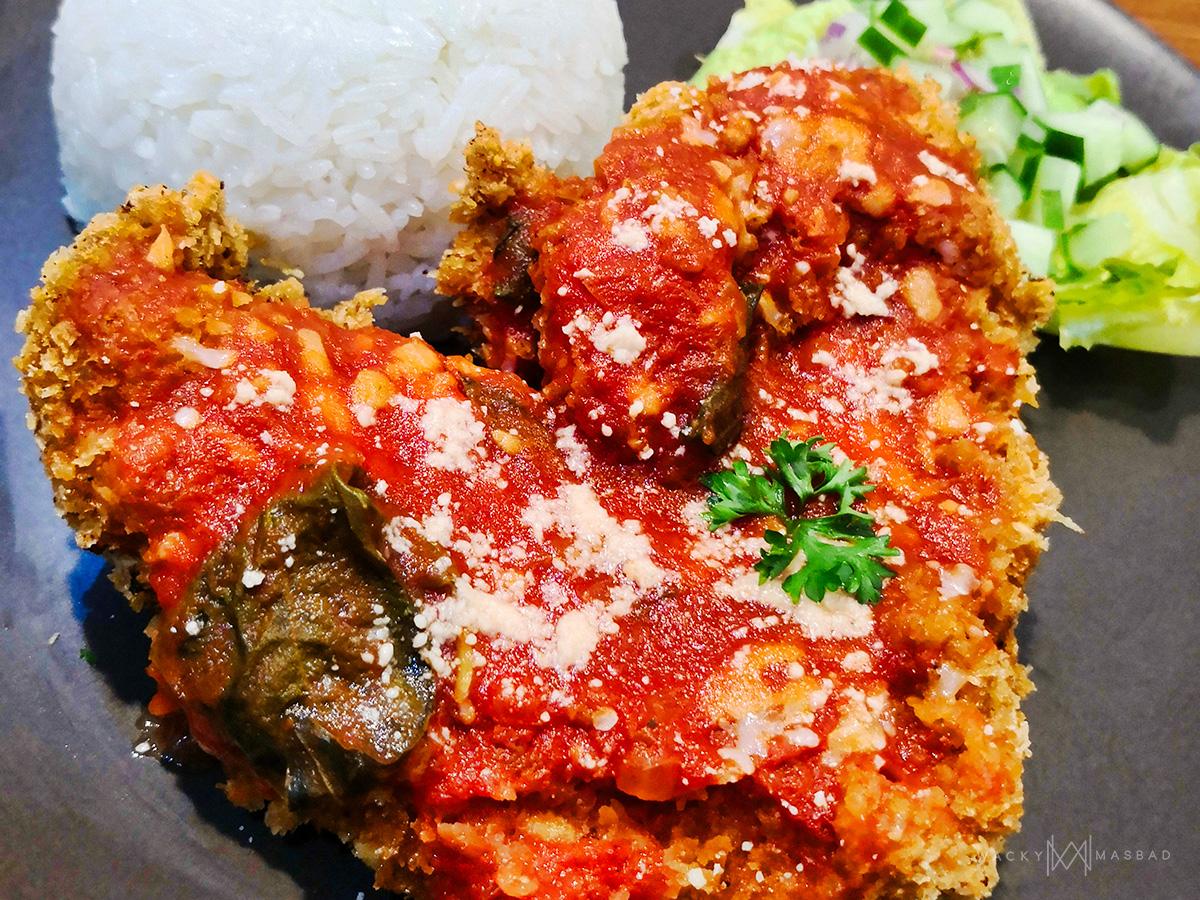 It's just as I expected it to be except, perhaps, for the size. But that's not something to stop me from chowing down on this one. It's a heavy-ish meal relative to my kind of appetite. If you find yourself losing track of time while in the cafe and it's past your meal time, their chicken parm will fill the "void" nicely.

There's a whole lot of food at Spark to choose from. My advice is for you to take the time to visit them. The sooner, the better. Call ahead if you want to reserve a table. Their landline number is (082) 225 1536. Also, check them out on Instagram – @sparkdvo.