A coffee shop but also a place to get beer and also to have tea. All that paired with good food. It can just be the food as well. Whatever it may be, there's always a good excuse to visit Mugshots Wine & Cafe. Best time to go? Whenever you feel like it! Heck, you can even go in at high noon and order a glass of cold Heineken draft beer.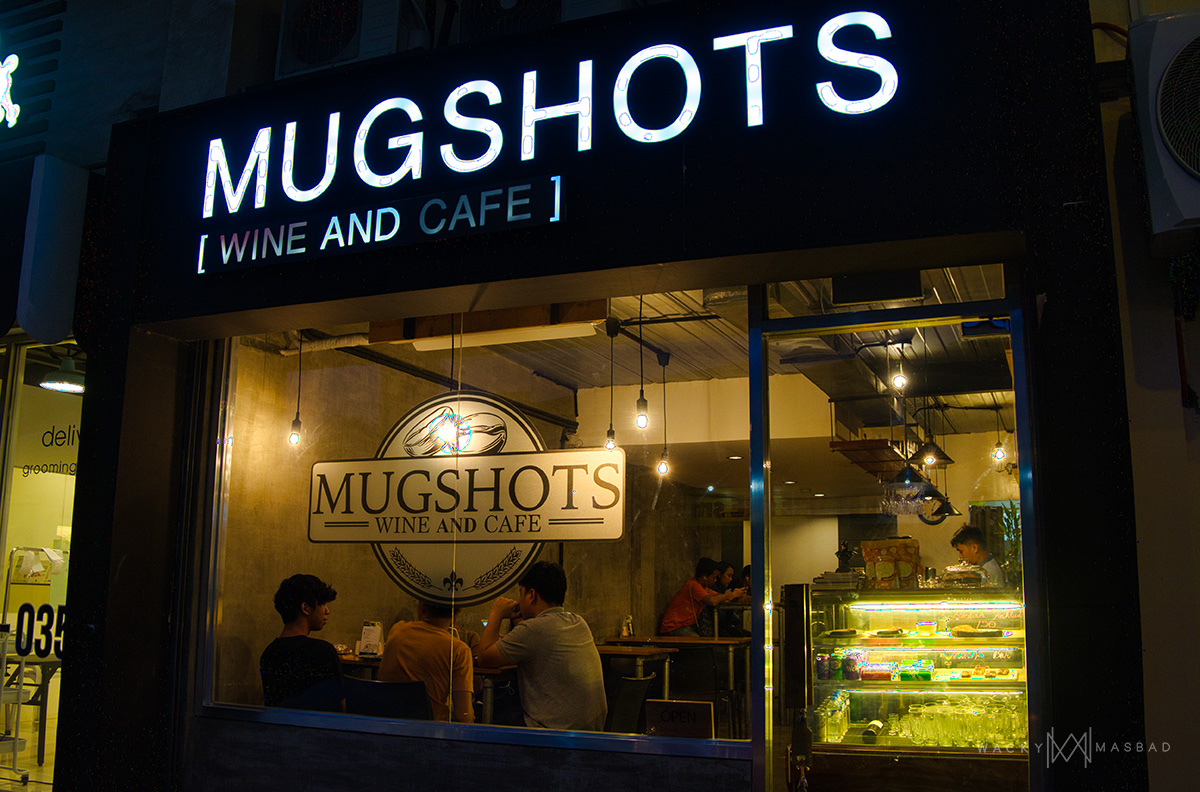 Welcome to Mugshots Wine & Cafe where the name of the game is to get to know your fellow diners and drinkers. If you're the introverted type and are quite shy about reaching out to the table next to you, the owner, Beau (pronounced Bo) will help warm things up for everyone. Whether it's your first time there or not, he'll make sure you'll feel right at home. That goes well to the kind of culture he's trying to spread – let's talk and converse. And him having his own place to make it happen is a big plus. 

On to the food. 
Buffalo Wings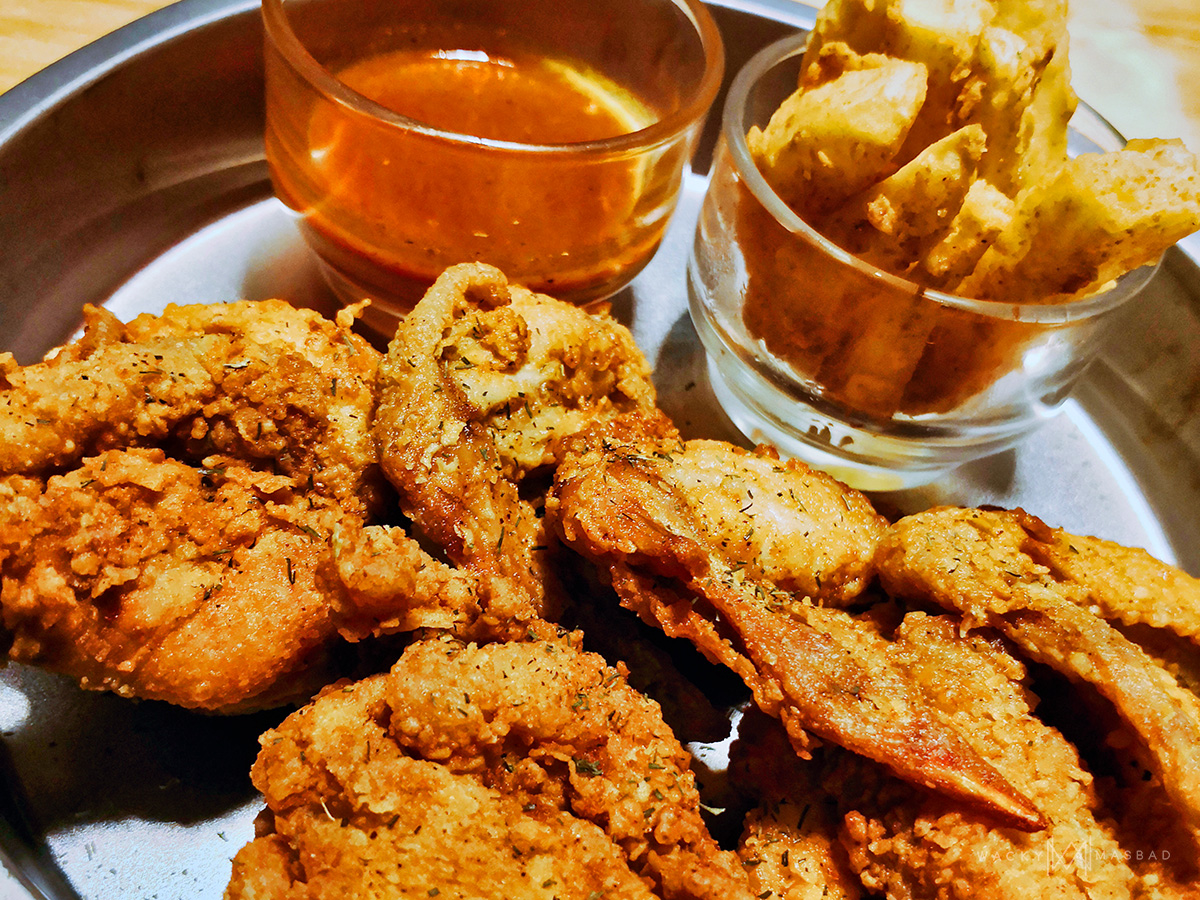 Deconstructed. The chicken wings were fried nicely. Crispy skin, juicy meat. Soft to the bite. The hand-cut potato fries were soft, as I would expect, and chewy. I find it to be a nice contrast to the crispiness of the chicken skin. Oh, and let's not even compare these hand-cut potato fries to you garden variety fast food french fries because those went through a different process hence that signature taste and texture. But I digress. 

And then the dipping sauce. Bo explained that they did a lot of experimentation on the sauce and they ended with this surprising mix. It's tangy with a bit of spicy kick to it. It's not overwhelmingly hot and spicy as one might've expect from a buffalo wings recipe. And let's be honest, some recipes are actually just about the hot & spicy level up to the wazoo rather than about being flavorful and nice. Mugshots' take on the Buffalo Wings is a thumbs-up for me. 
Chicken Adobo Pasta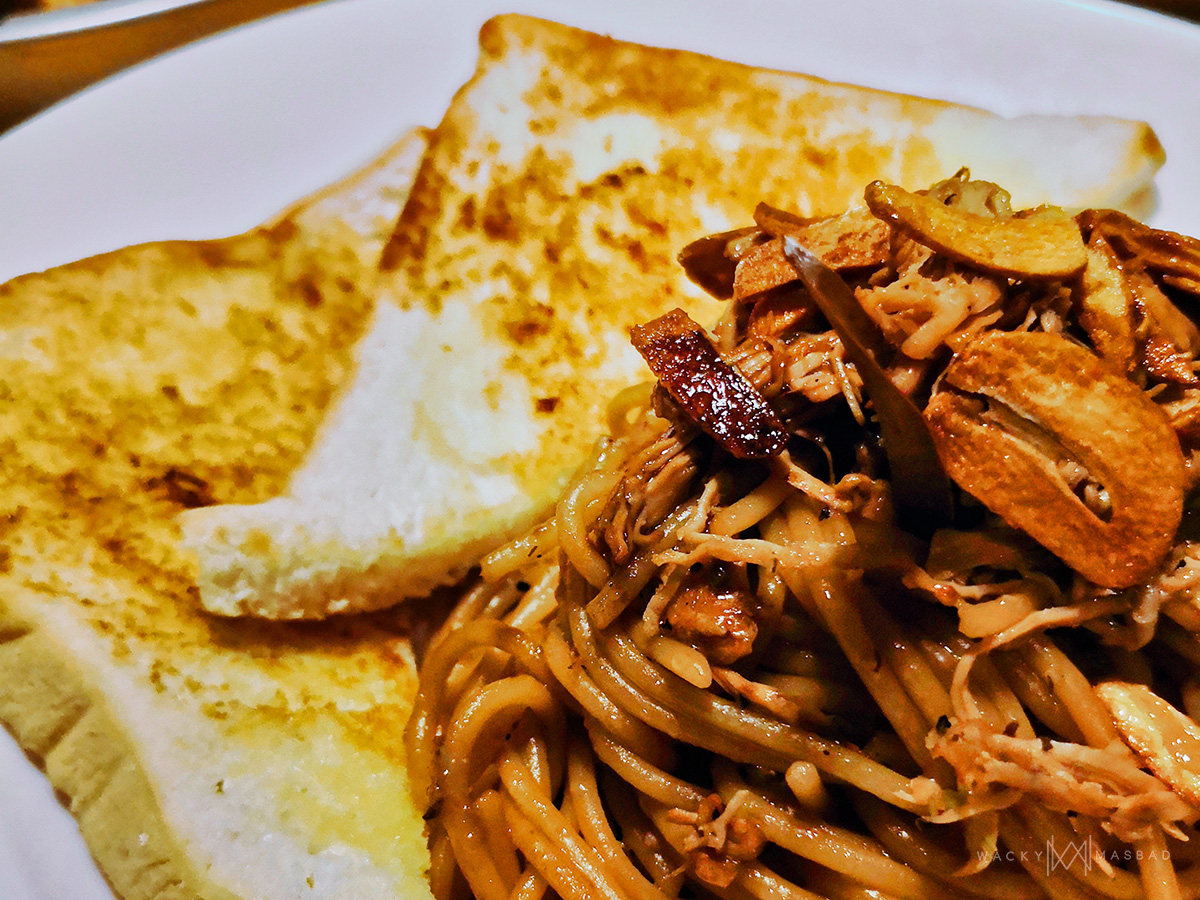 This was a pleasant surprise for me. I wouldn't have imagined that they have it in their menu. And it does have that adobo hint to it. It look adob-y too. The pasta was cooked well enough. The chicken meat together with all the rekado for adobo (except for the egg) are there and it tastes good. It gets even better when you pair with a cold glass of draft or craft beer. If you're not the beer-y kind of person, a cup of pour over coffee at the end of the meal will be nice as well.
Coffee and/or Tea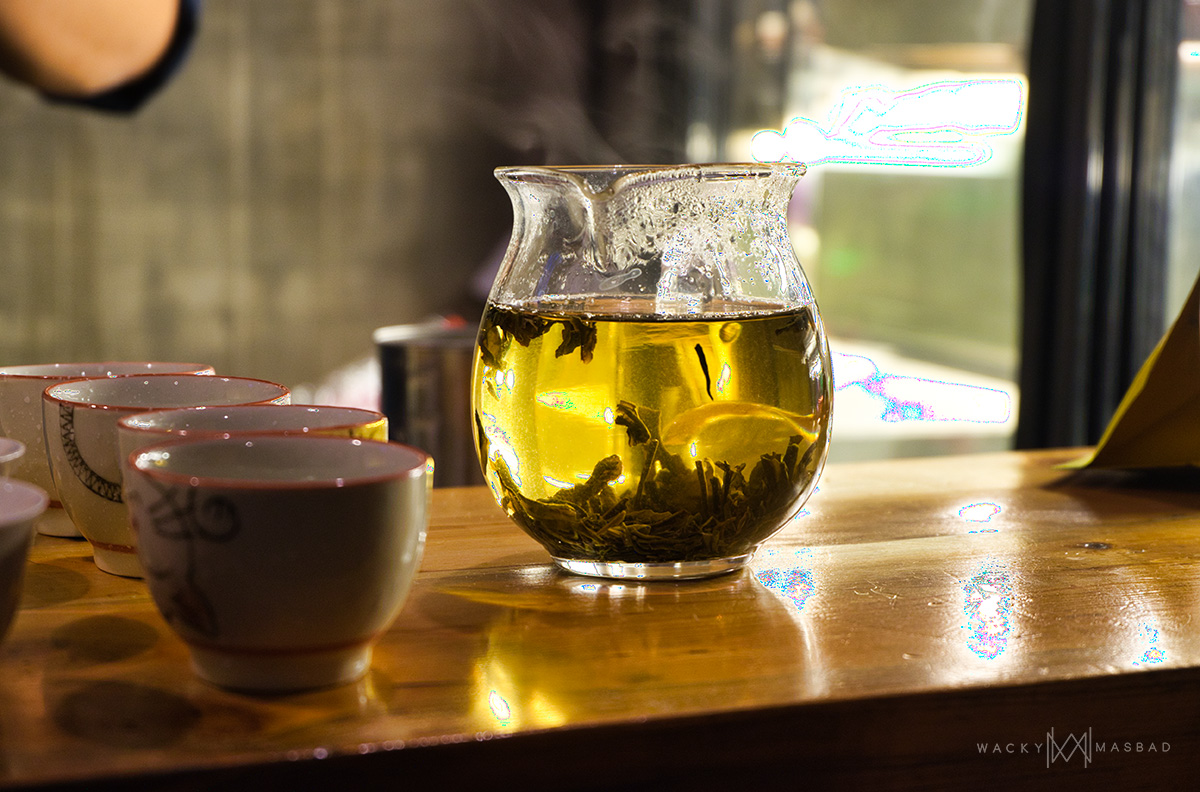 Their teas are loose leaf and they brew it for you as you order. I think that makes it for a better tea-drinking experience. Tea is brewed fresh and did not steep too long. I think if you steep your tea too long, it becomes bitter or acidic. I can't remember exactly which one. Point is, it won't taste as good.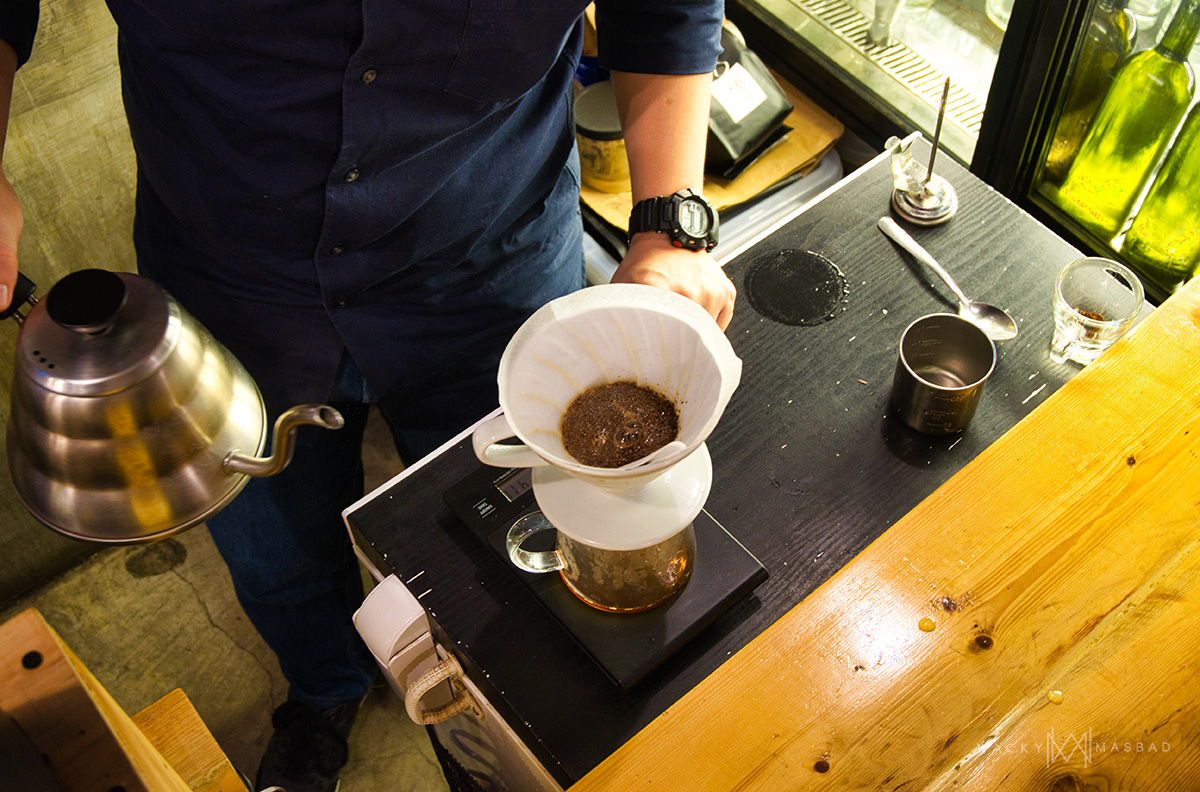 Bo, slow brewed for us a serving of 90+ grade coffee. It was the Panama 90+ Baru Black Geisha beans from Simple Kaffa. I'm no coffee expert but I know enough that coffee is good or not. And this one was awesome! It was clean to taste and had that after taste of wine in the end. That cuppa joe was a great way to end the visit and the first day of the #DavaoFoodCrawl. 

If you got time in your hands and you're looking for alternative places to chill out in a friendly atmosphere, check out Mugshots Wine & Cafe. They're open Monday to Saturday, 830AM to 1130PM. They're on Facebook and Instagram, so don't forget to tag them on your social media posts.