About a couple of months ago, April and I traveled by plane to Siargao. It's about an hour of flight time from Davao to Siargao via Philippine Airlines' Bombardier Q400 service. It's a pleasant flight. And if you're not that used to flying in a smaller plane, it may feel a bit queasy at first. You feel every movement of the plane. A small bump flying translates to a quite a shake inside. But that's part of the adventure of going to Siargao. Small island. Small plane.
We arrived early enough in the morning. The island wasn't that busy as well considering that we started our vacation on a weekday. The island's airport is in Barangay Sayak. We took a van and paid Php. 300 each to get to General Luna. General Luna, or GL as the locals would call it, is pretty where all the action is. The famous boardwalk and Cloud 9 surf spot is in GL. A lot of the island's hotels, hostels, and inns are in GL. Suffice to say, GL, to me, is the tourist hotspot of the entire island. It's where most tourists will set their HQ then just find the time and means to travel around the island.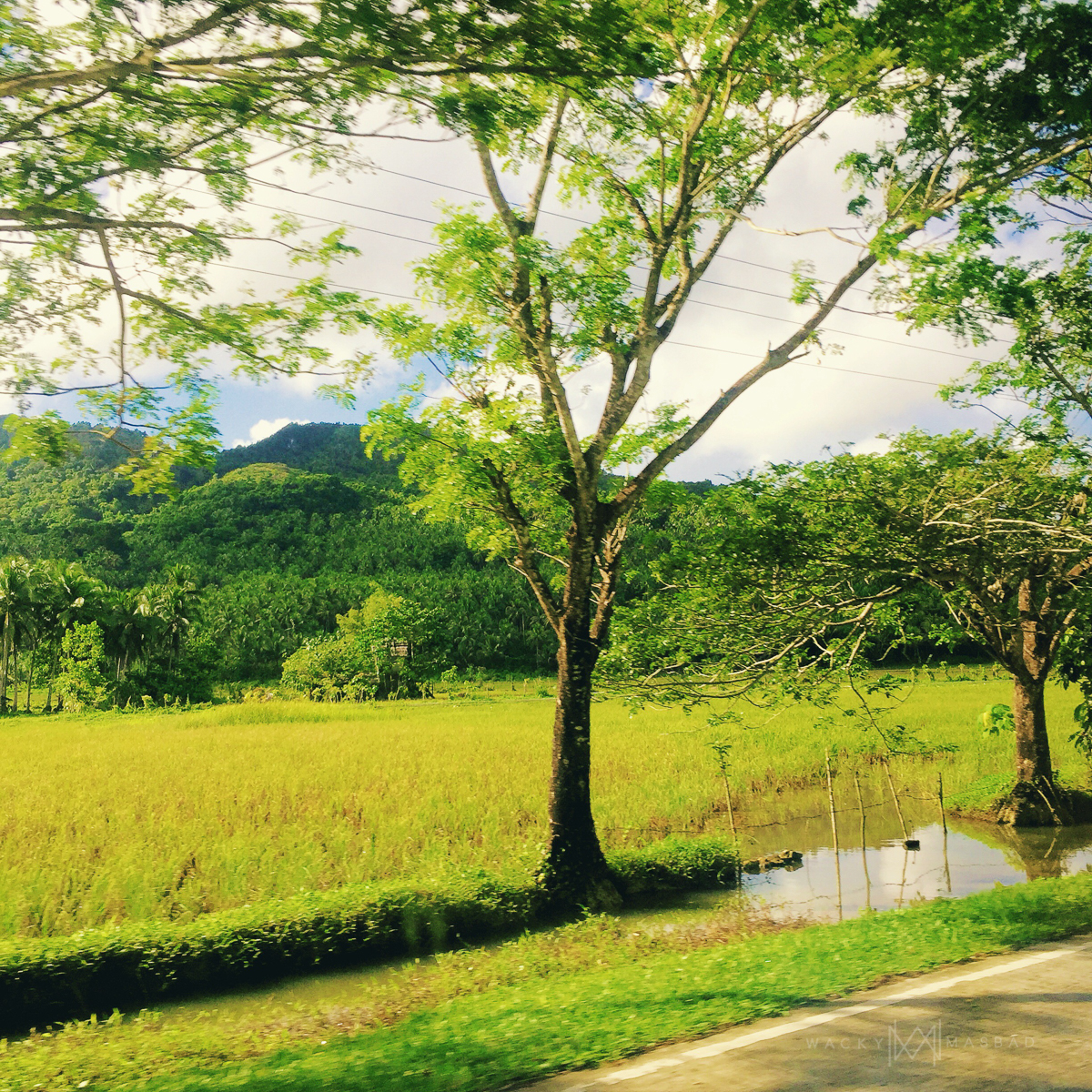 We booked our stay in GL via AirBnB. We found a really nice bungalow that faces out to the sea. It's tucked away from the hustle and bustle of "downtown" GL; which means peace and quiet for me and April. We kinda got lost a bit though going there upon arrival from the airport. It wasn't really much of a big deal. We called the host and let her speak to the van driver. A few minutes later, we're there already. After a quick check-in with Ate Tess, we got settled in. We also booked a motorbike through Ate Tess for the entire duration of our stay in Siargao.
We headed out to Cloud 9 in the afternoon to catch the sunset. We weren't disappointed.
Day 2 of our trip coming up in another post.