Last weekend, I joined a photowalk here in Davao City as part of the annual Scott Kelby's Worldwide Photowalk. It's been a while since i actually joined one. A while being about 5 years (I think). Anyway, I felt like a fish out of the water since I haven't been on photowalks and I, honestly, don't know how to shoot anymore. But like they will always tell you – it's like riding a bike. It will come back to you naturally.
You just have to ride the bike first.
So, ride the bike I did.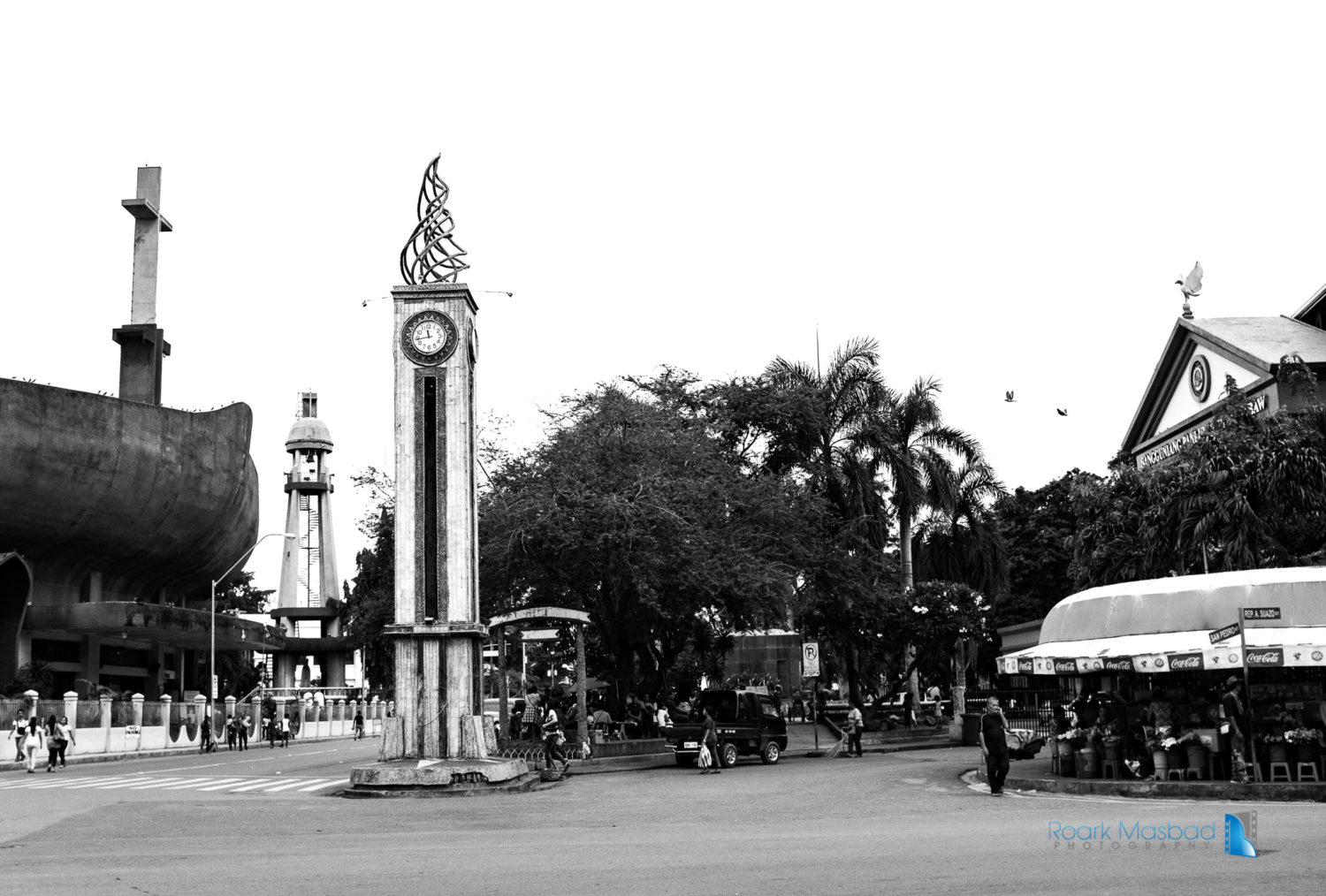 The photowalk was organized by a good friend, Dennis Tan. He put it together for a foundation he works with – The Storytellers. It's a group "dedicated to the development of deaf and mute children through photography." The last time I worked for a similar advocacy was in 2009 (if my memory is correct). That time, we worked with the Autism Society of the Philippines – Davao Chapter.
I brought along my Fuji XT-10 with the 35mm f/2 attached to it. I was on edge. Excited and anxious at the same time. Street photography with the Fuji. None of the bulk of my old Canon 7D which, hopefully, translate to people not being intimidated because they might think I'm media or such.
The group converged at the Eagle Stage at Rizal Park . It was pretty much a reunion of sorts for those who joined the photowalk. Faces from the days when the Fanatic Photographers' Society was still quite an active bunch. I became a bit more at ease when ate Jojie arrived. And knowing her, she'll have all her cameras in her bag. True enough! And she brought her Fuji X-100S with her. I've always wanted to give this line of Fuji's cameras a go. So I asked if I can use it during the walk. She said yes. Happy kid here!
I'm not totally used to the rangefinder camera and it actually feels a bit weird that the viewfinder is to the side and not in the middle. I also spent quite a while to tweak the camera's settings to tweak it according to my preferences. Good thing I'm already used to the Fuji menu structure in my XT-10. I was ready to shoot after a few minutes of tweaking.
Of course, I shot in RAW.
At the end of the photowalk, we all met up again at one of the branches of Keepsakes Cafe. It's a quaint cafe owned by a photographer and friend, Ed Luenberger. Stop by and visit them. It's an absolute trip to be there. Bring your camera with you too.
It felt good to be part of the photowalk. It felt even better knowing that we were there to share what we knew and our passion for photography with the deaf and mute children.