JBL is a well-known brand for audio products. I know the brand both for their consumer and professional products. If you've been to live concerts and such, there's a chance that the audio system they used is by JBL. Their consumer products are everywhere as well. We even have a couple of JBL's bluetooth speakers at our house. One is non-waterproof and the other, waterproof rated.
JBL's products were once hard to purchase since you had to order them from abroad first and you had to go through any one of resellers in the country. These days, it's as simple as going online. Think Amazon. But despite all these conveniences in shopping, nothing beats hands-on experience with the product you plan to buy. There will always be that certain charm and draw about coming face to face with a product, feeling it in your hands and hearing how it sounds.
Metro Plaza and Iontech recently opened the first JBL Shop-inshop Store in Davao City. This is where you get your fill of hands-on experiences with the latest JBL products.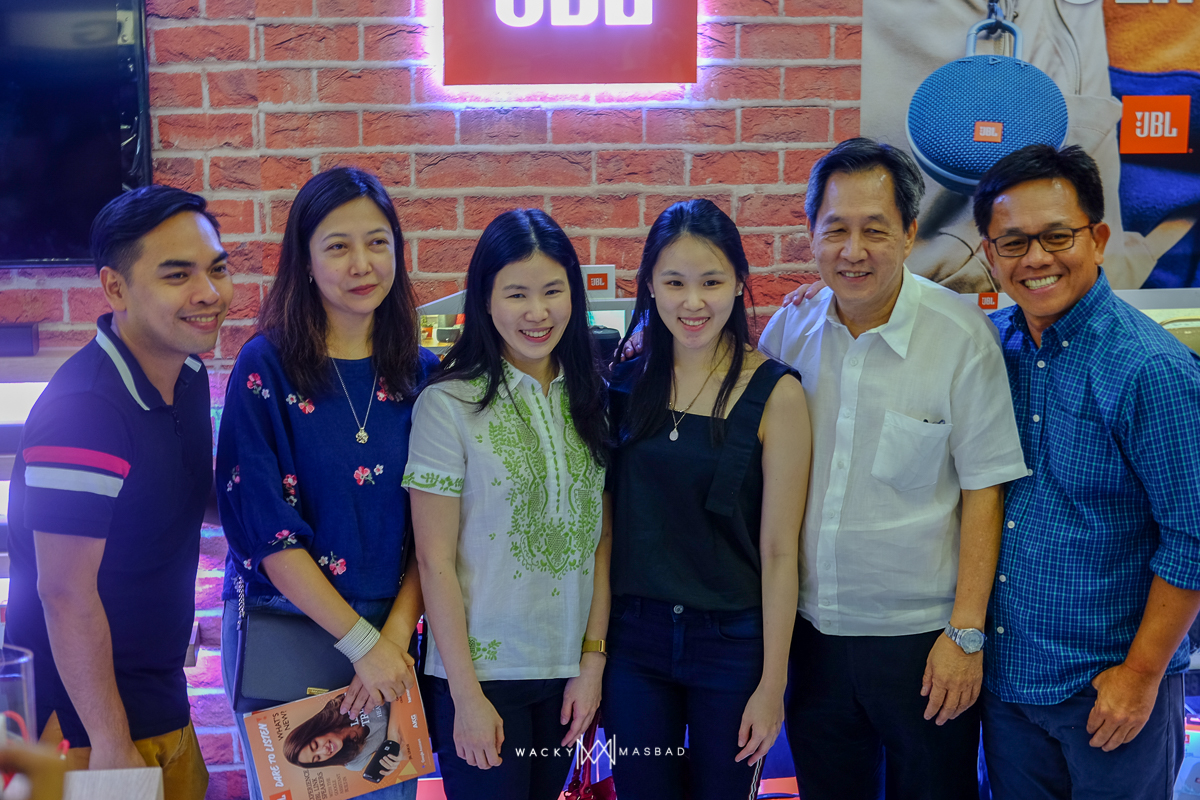 Last week's official opening had us checking out the likes of the Link series of portable speakers, the Boombox, the Clip, the Flip and several others. The shop is in the Metro Plaza Appliance Store, 3/F GMall of Davao.
The Endurance Dive is what got me curious most. It's IPX7 rated for waterproofing. That means it will still work while submerged in one meter of water for 30 minutes. Anything deeper and longer than that will result to equipment failure. One more thing about it is that it has its own MP3 player with 1GB worth of storage. JBL's spec sheet says that's about 200 music tracks. That's more than enough variety for a 1- or 2-hour workout.
I'm definitely curious though how their TwistLock and FlexSoft technologies work together to make sure these in-ear headphones don't fall out during a workout. Can it handle an intense CrossFit workout? If I can get hold of one, there's going to be a review for that.
There are a whole lot more products for you to check out at the JBL Shop-in-shop. And I will definitely recommend that you visit it when you have the time and test drive what they have on display.